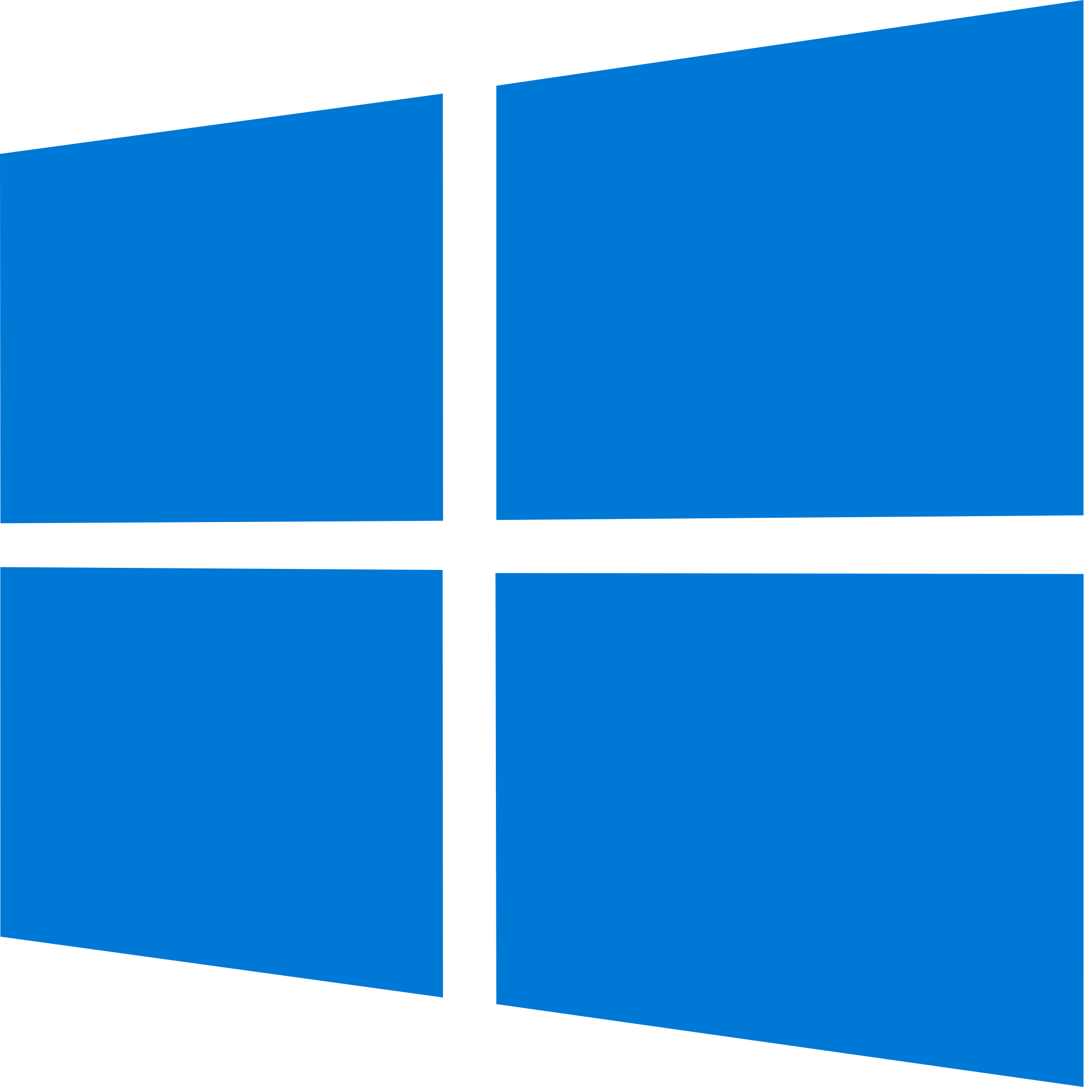 Resources will be placed into individual categories that are organized into a tree. In this regard, they are very similar to the
node tree
.
Each category can control the types of resources that can be added to that category via the
Allowed resource types
option. If a category has any children, their resources will be listed when viewing the parent category. To create a category that is only used for organizing other categories, deselect all
Allowed resource types
from it.
Whenever a resource is posted into a category, a thread can automatically be created in a designated forum. This allows a separate discussion for each resource. If the
Automatically create thread in forum
option is configured, the resource will link to the discussion thread and the discussion thread will link back to the related resource. If this value is changed, it will not apply to any existing resources.